Camp Oakhurst 2018 Boys and Men of Color and Womxn Empowered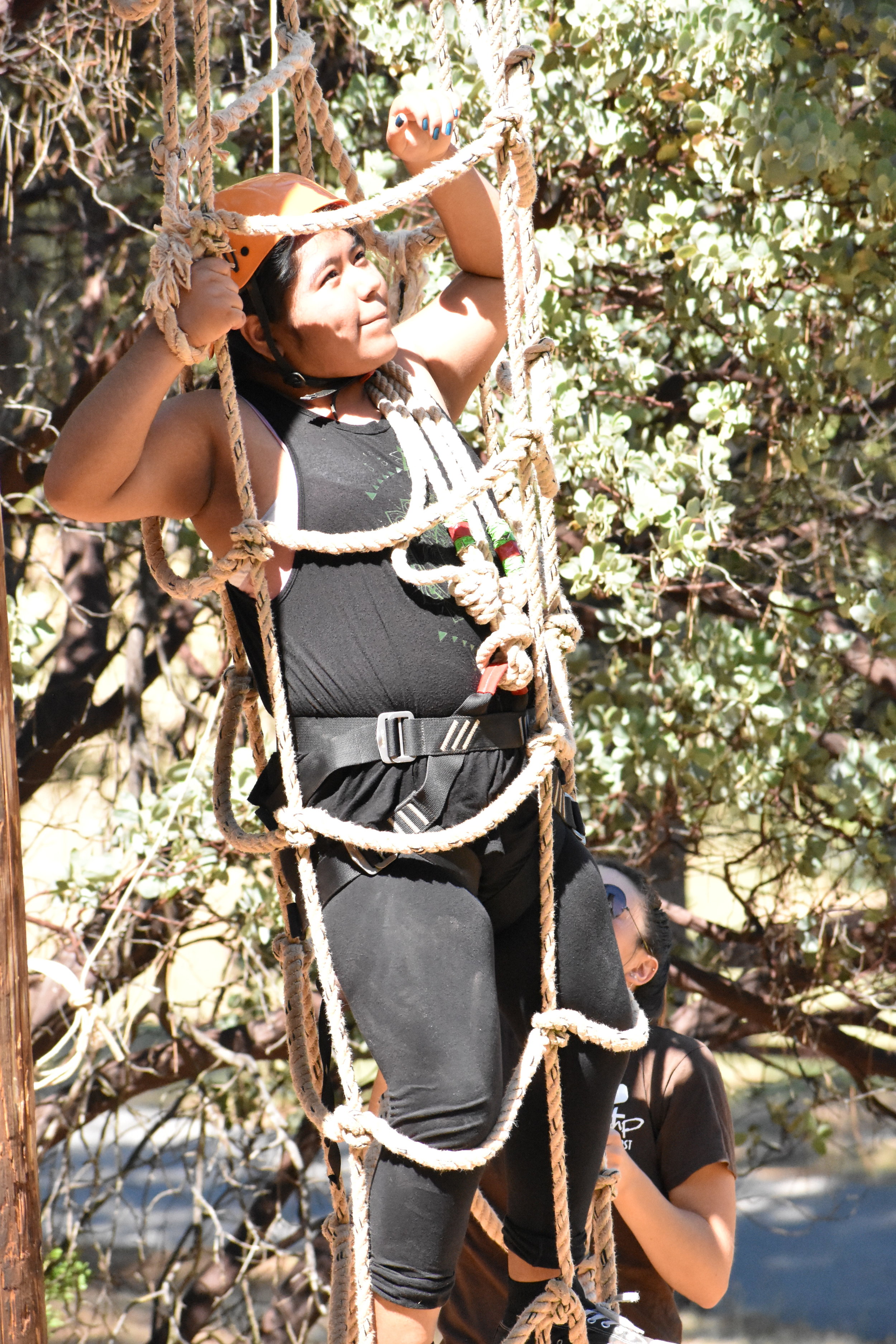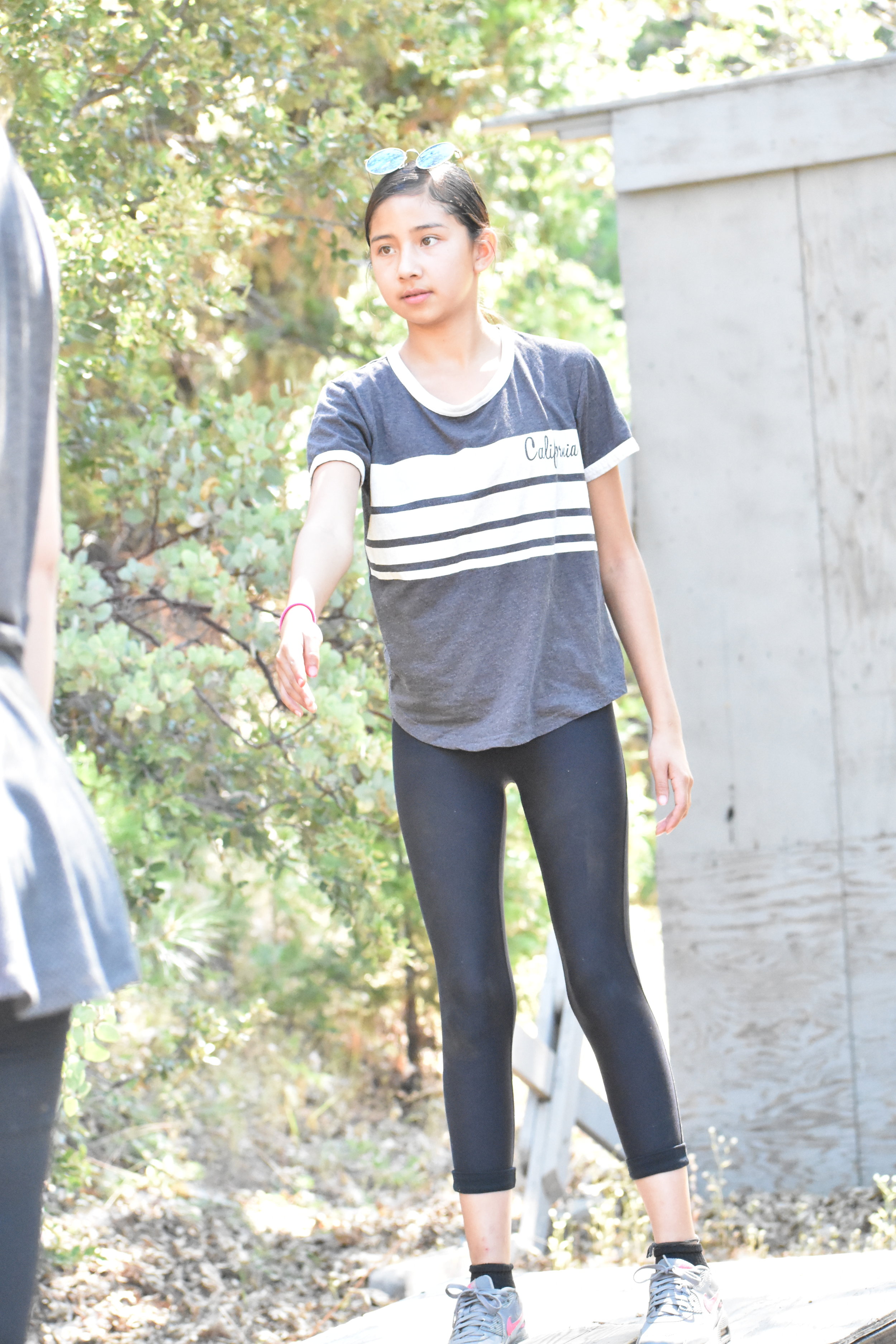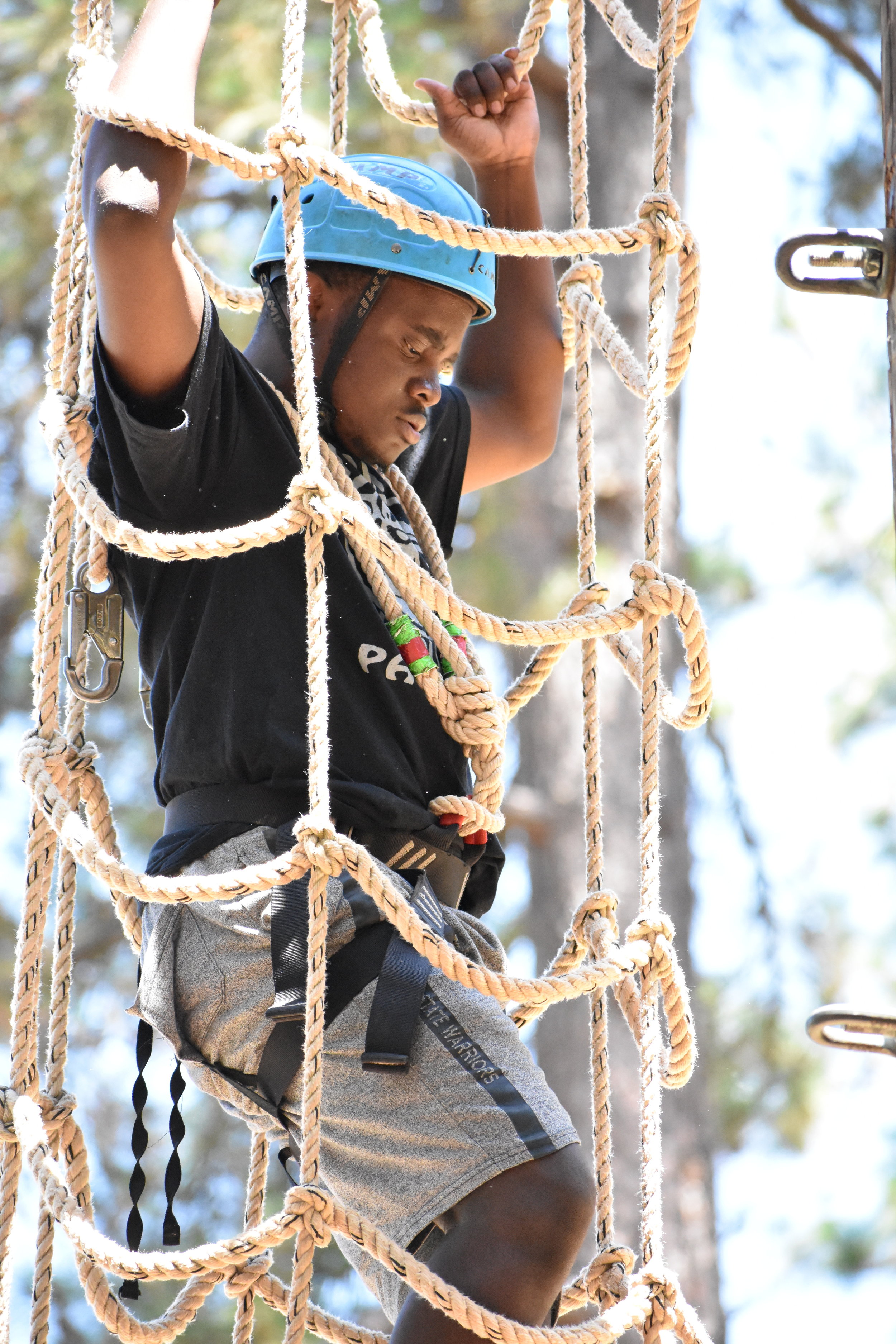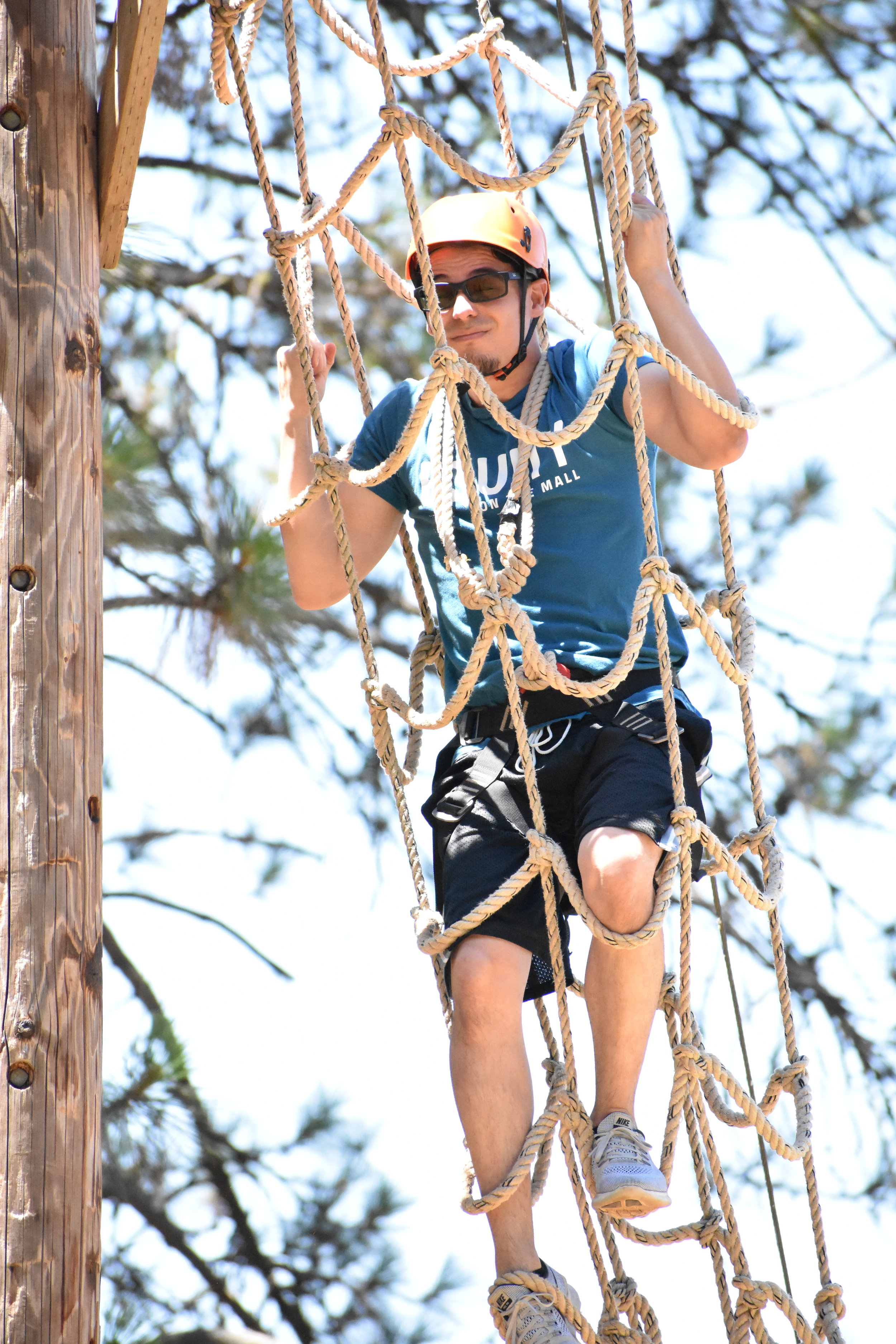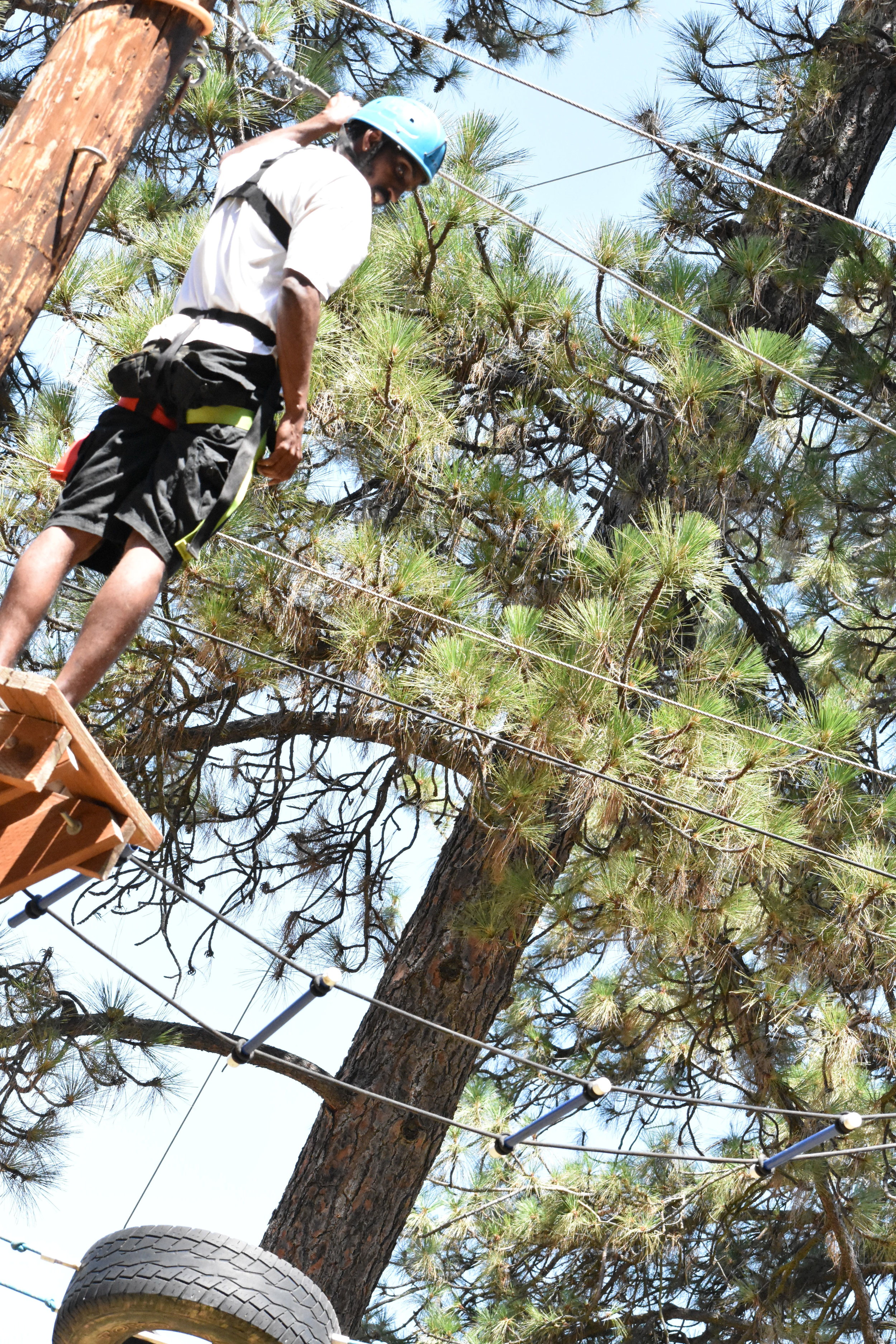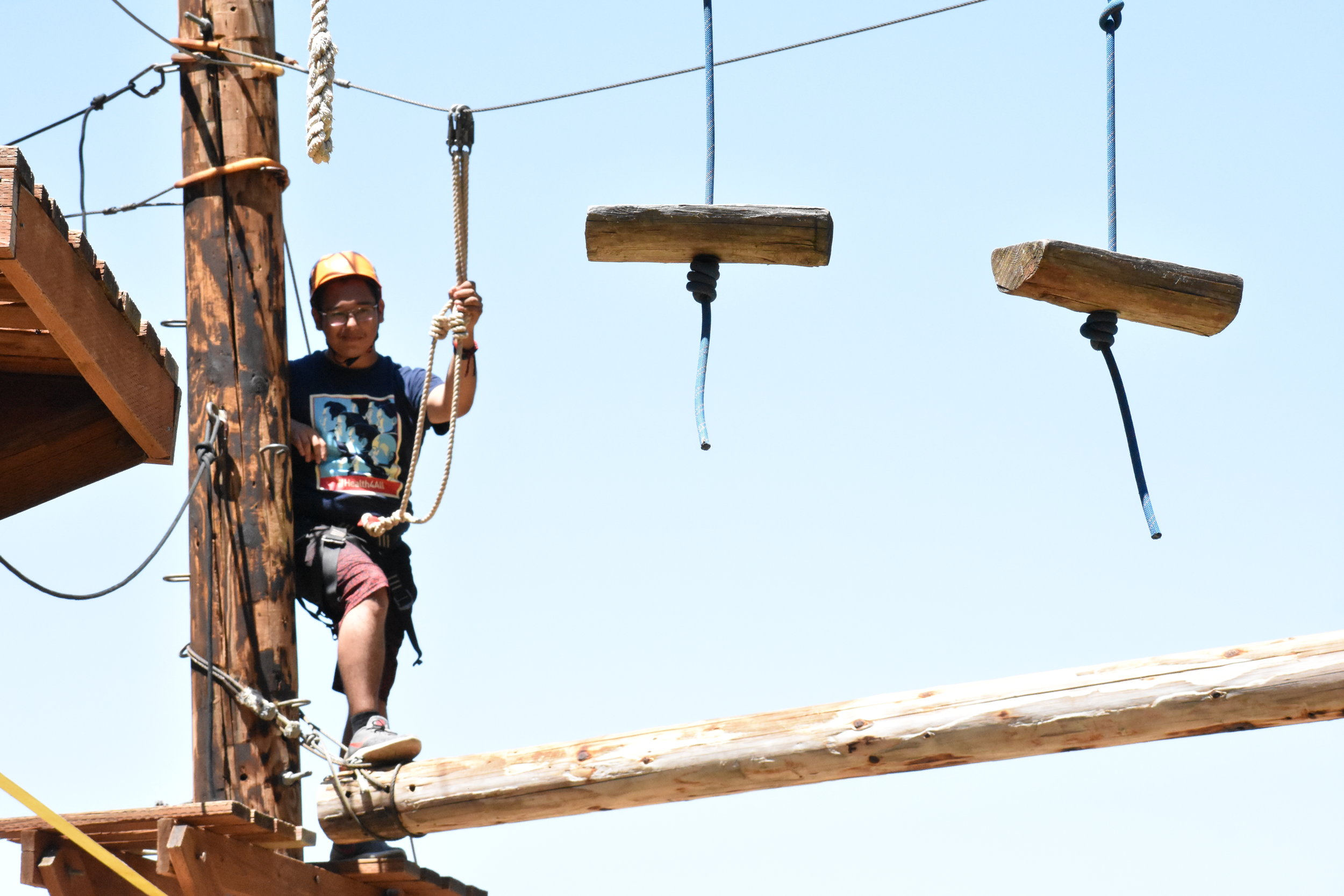 La Cultura Cura Families celebrate in Hollywood at the Art Institute of California and at the Pantages Theater.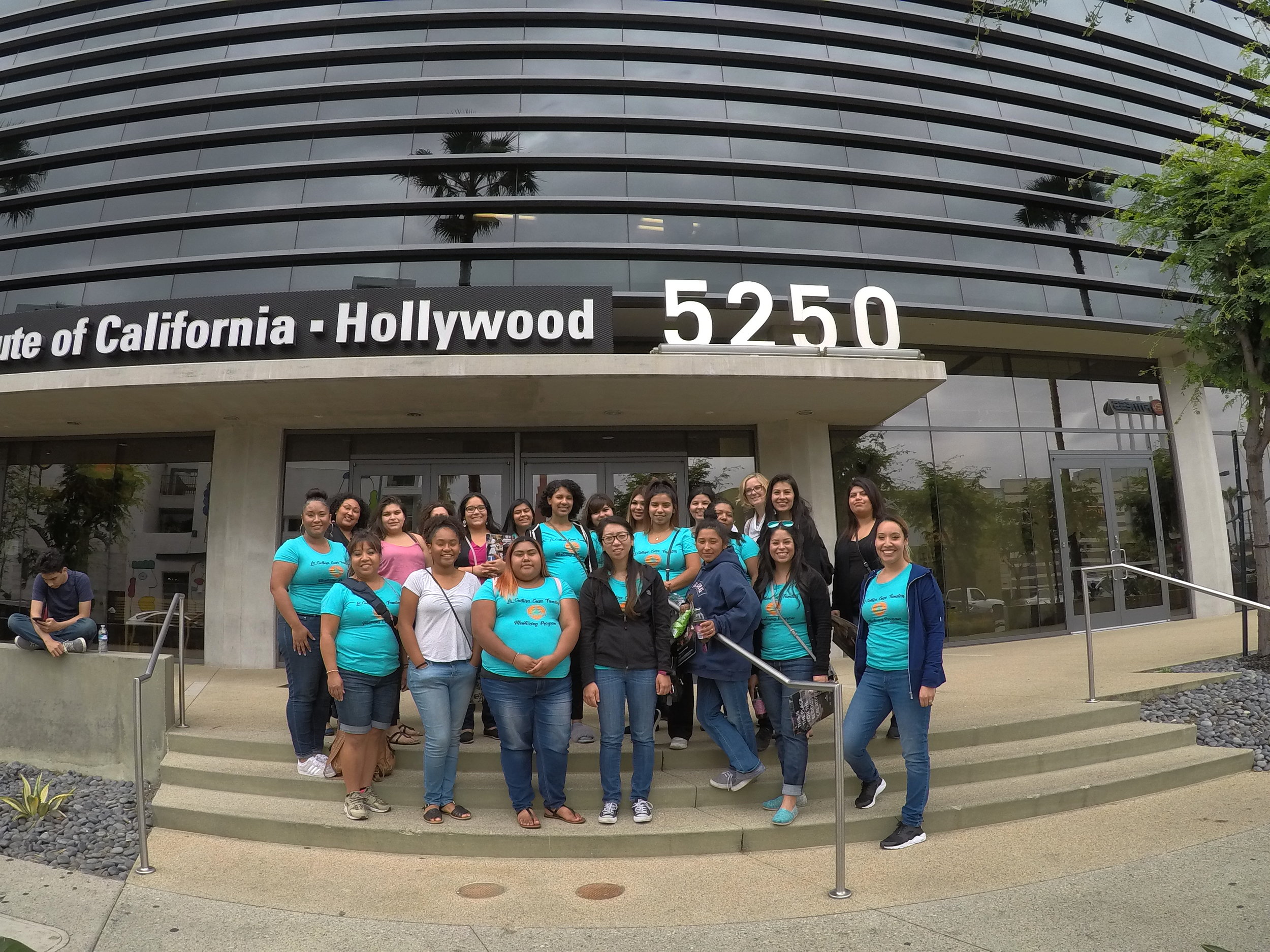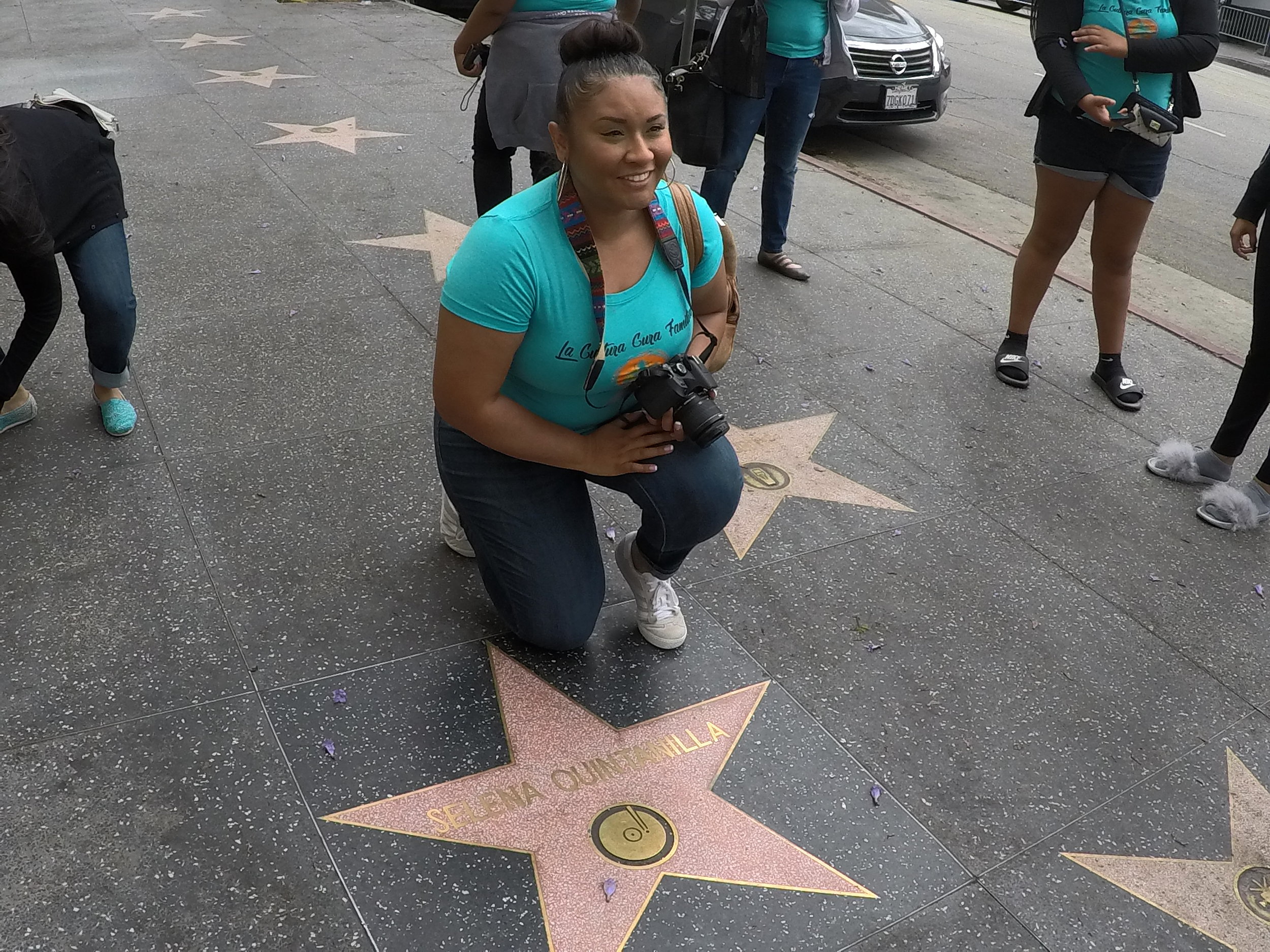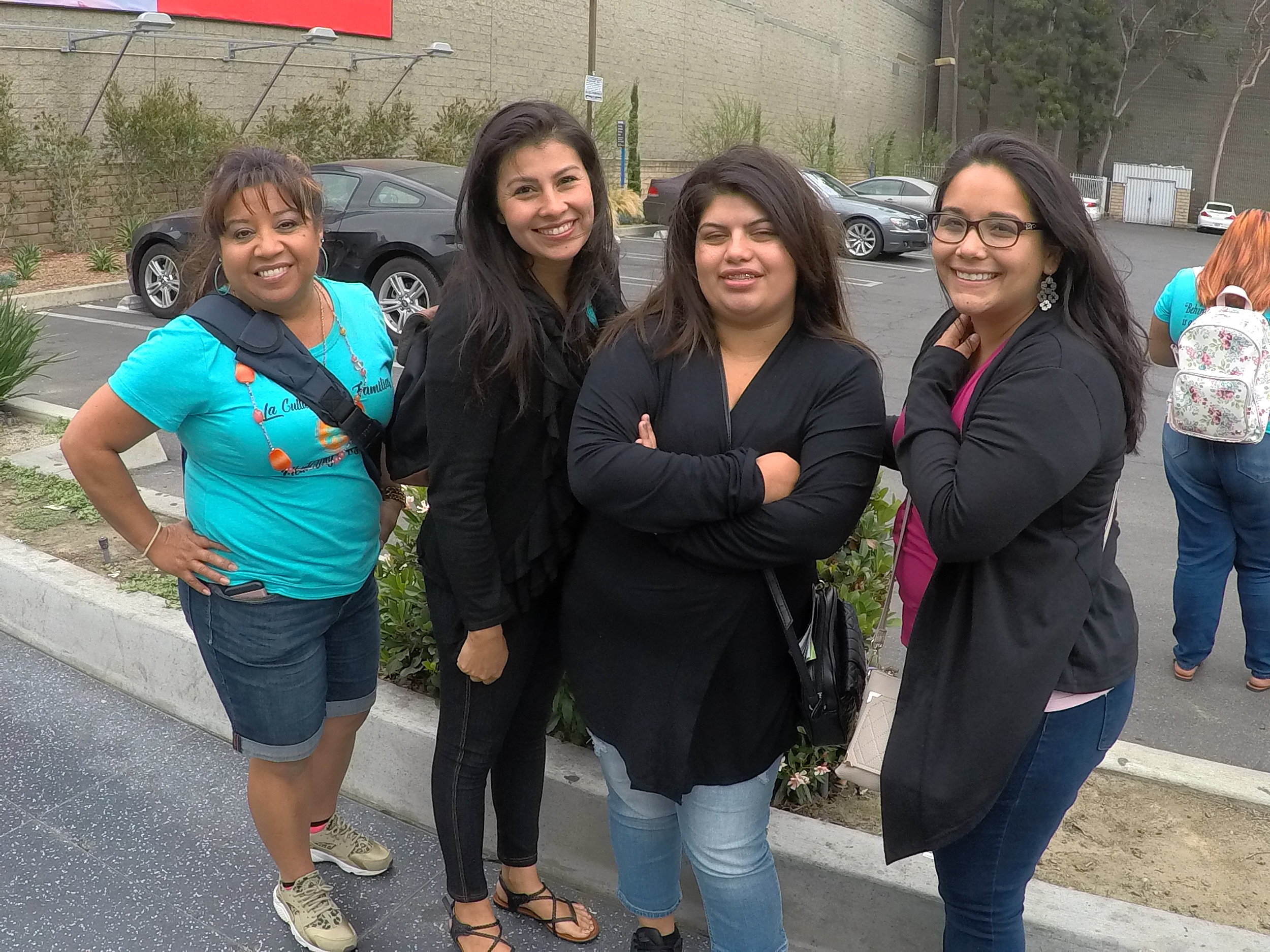 Fresno Rainbow Pride Parade 2018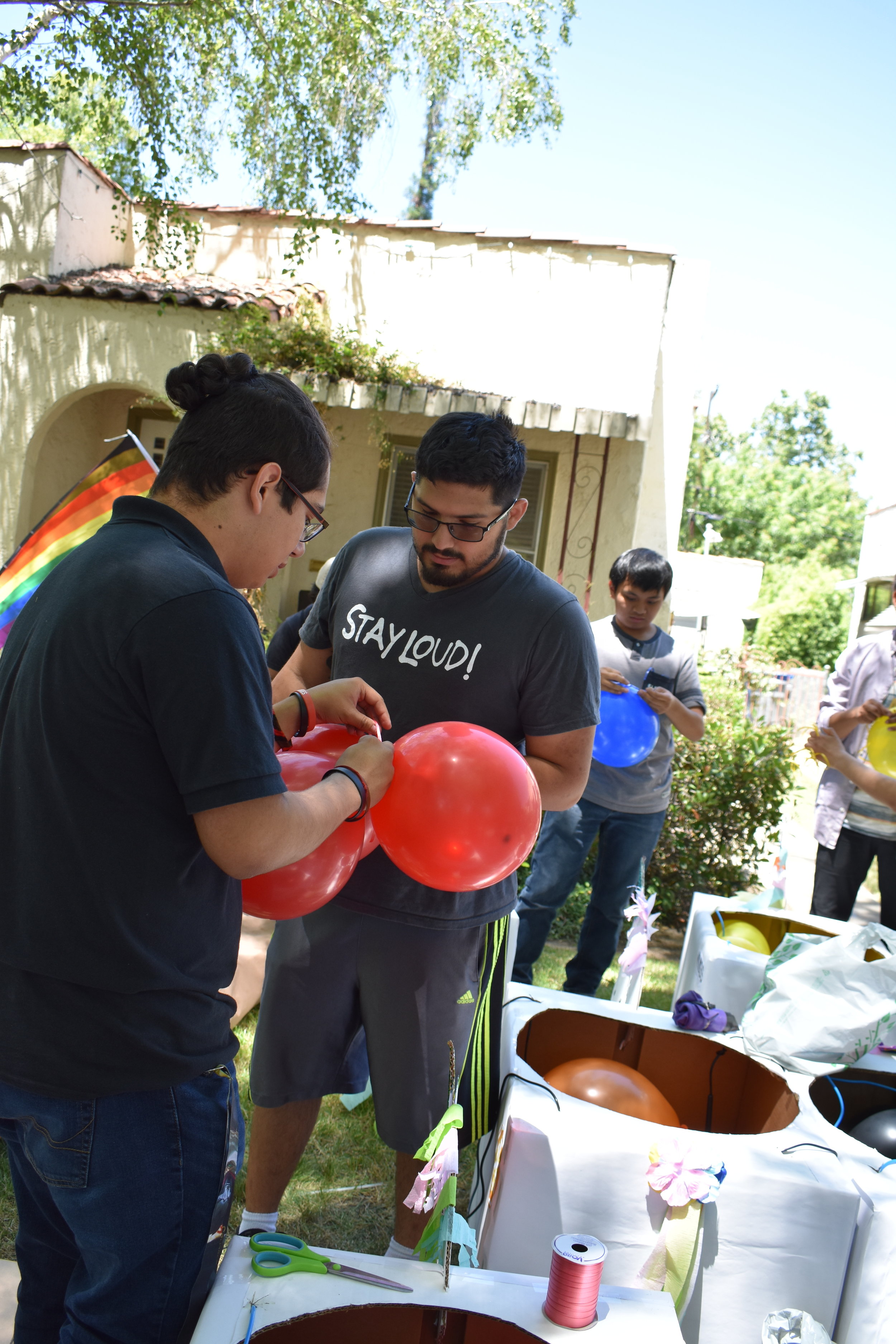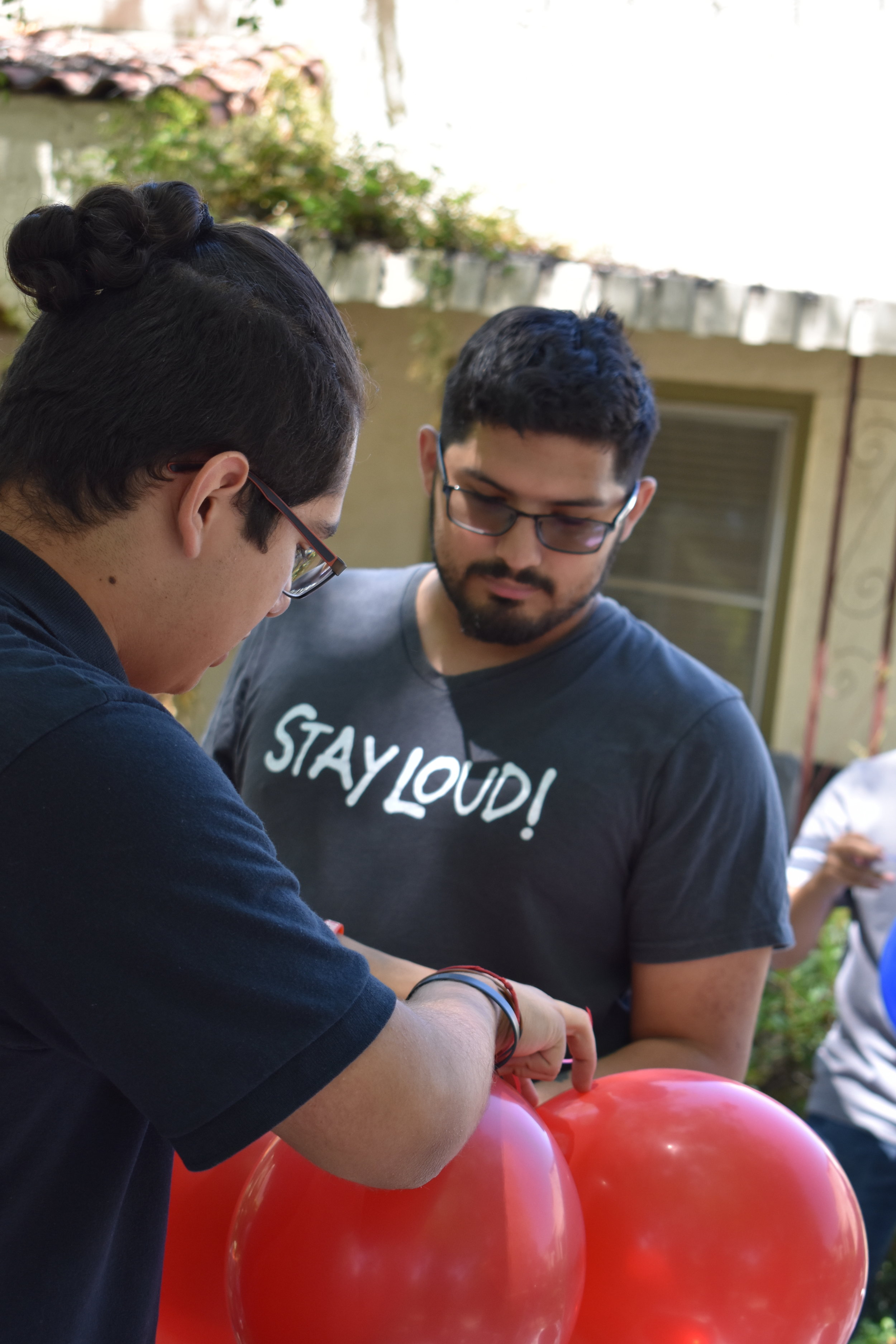 FBU received a Proclamation for Teen Pregnancy Prevention Month. Thank you Fresno City Council President Councilmember Esmeralda Soriafor uplifting and affirming the incredible work our staff does in the community. FBU educates and encourages students make safe and healthy decisions.
La Cultura Cura Familias Mentoring Program Baseball Family Night 2018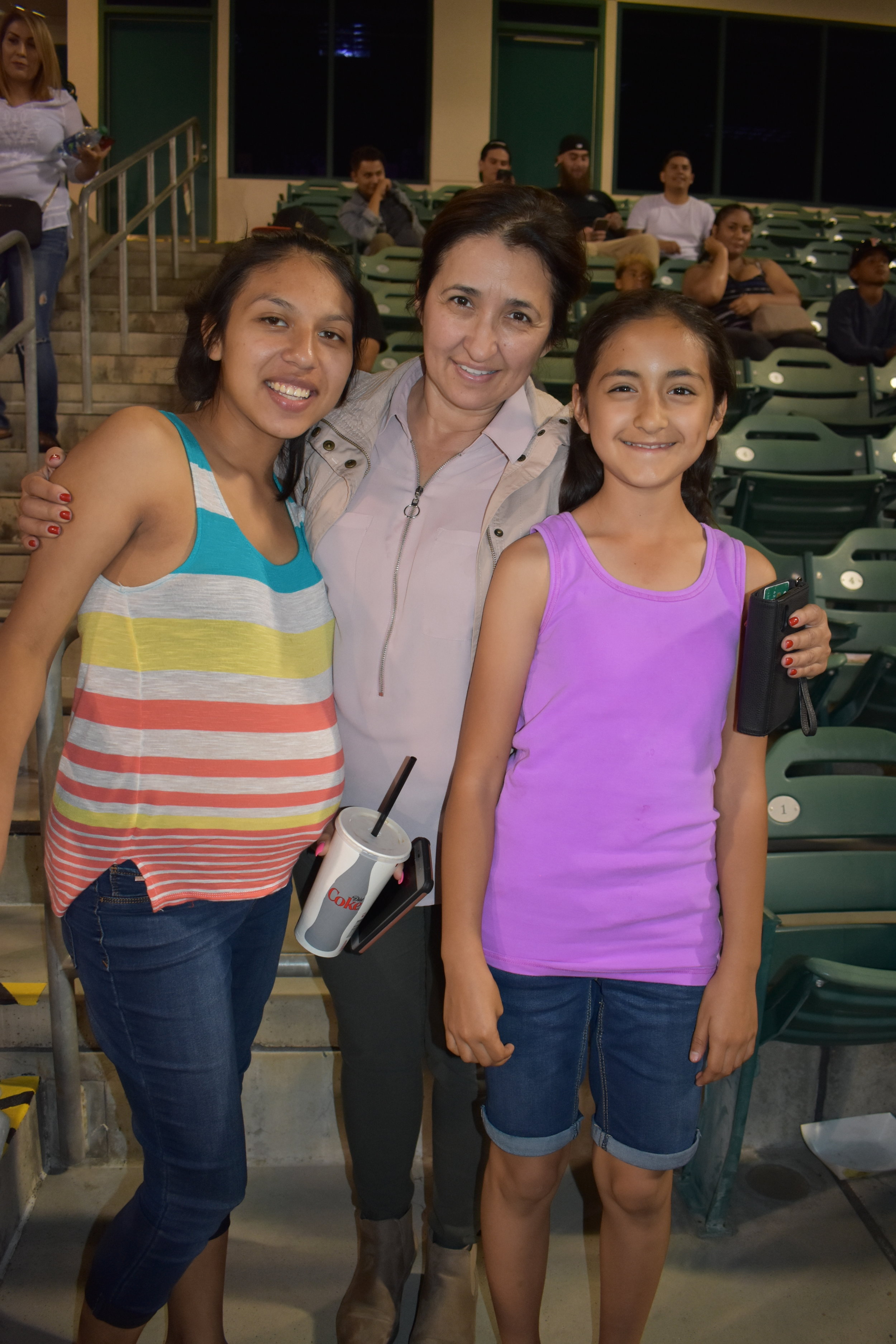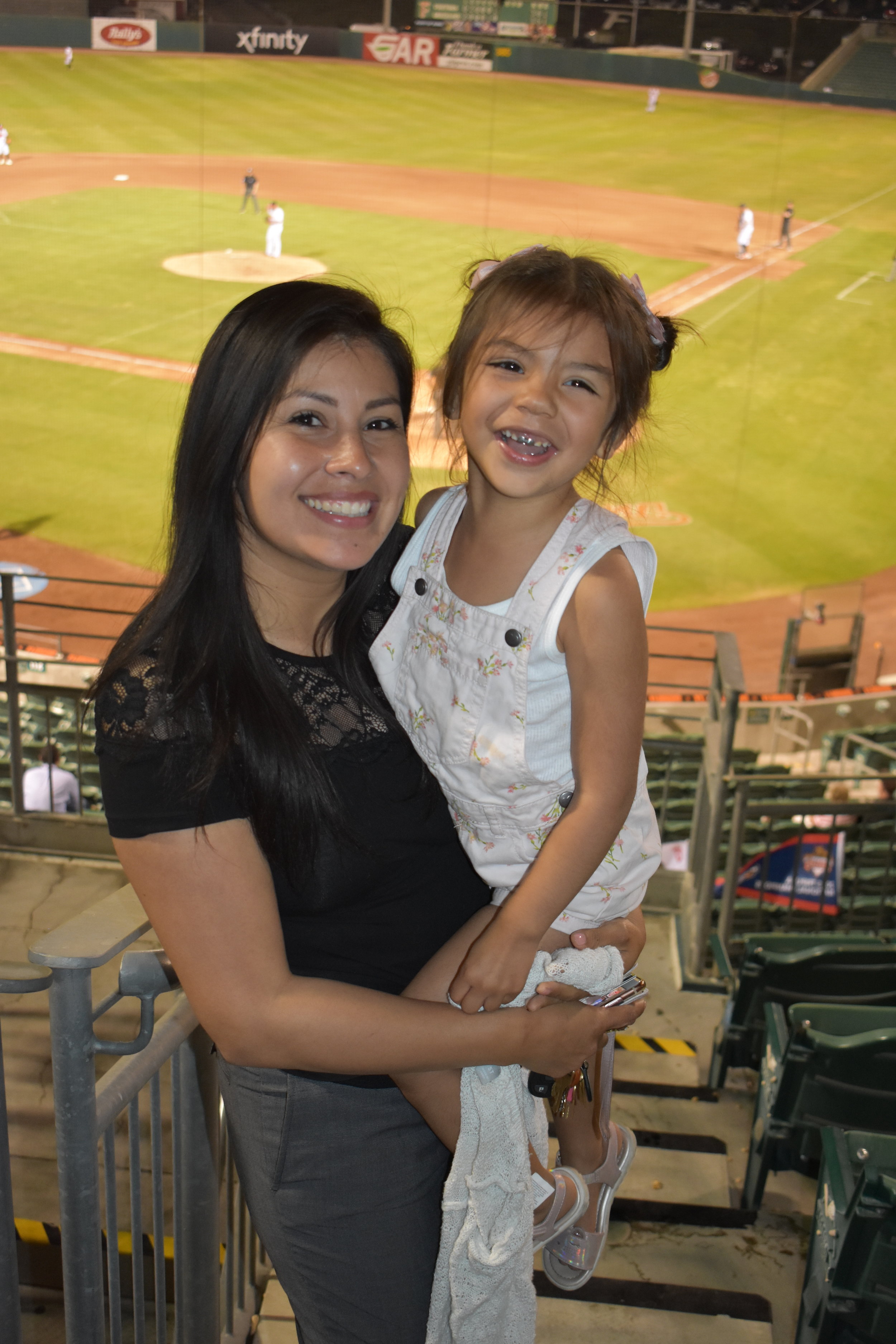 Edison El Joven Noble Graduates
Congratulations!
April 2018
Cesar Chavez day of action: Community Park Clean up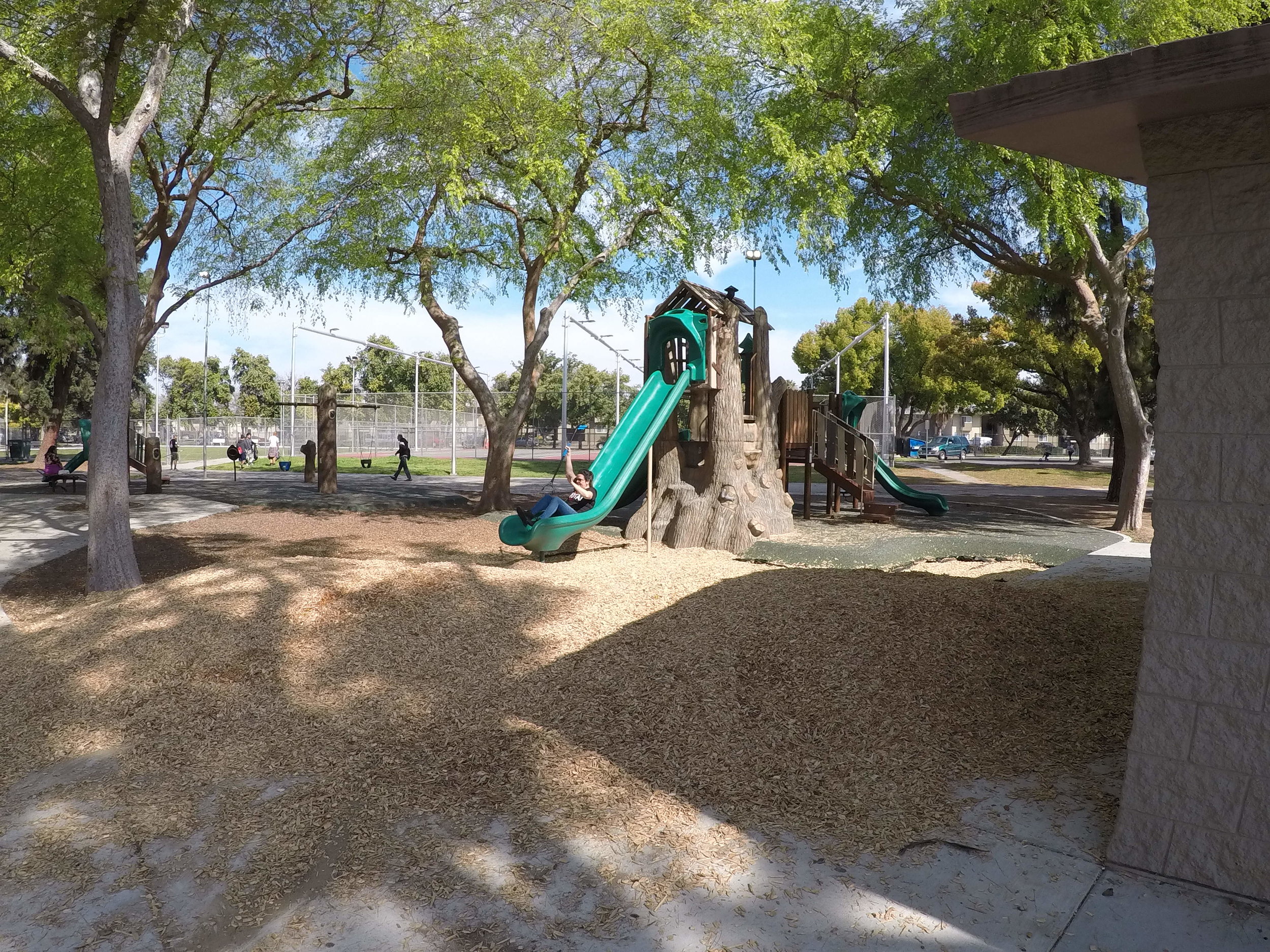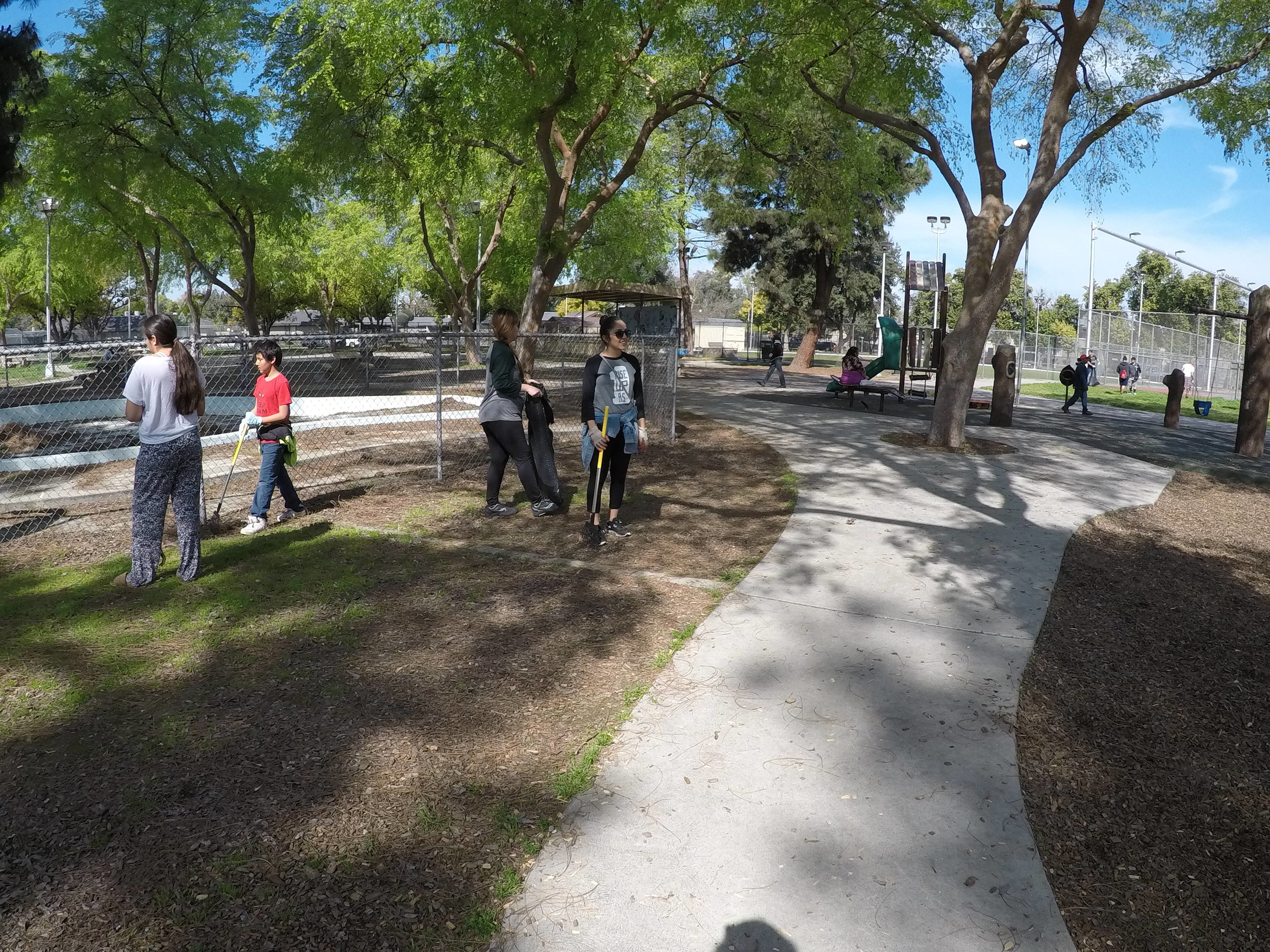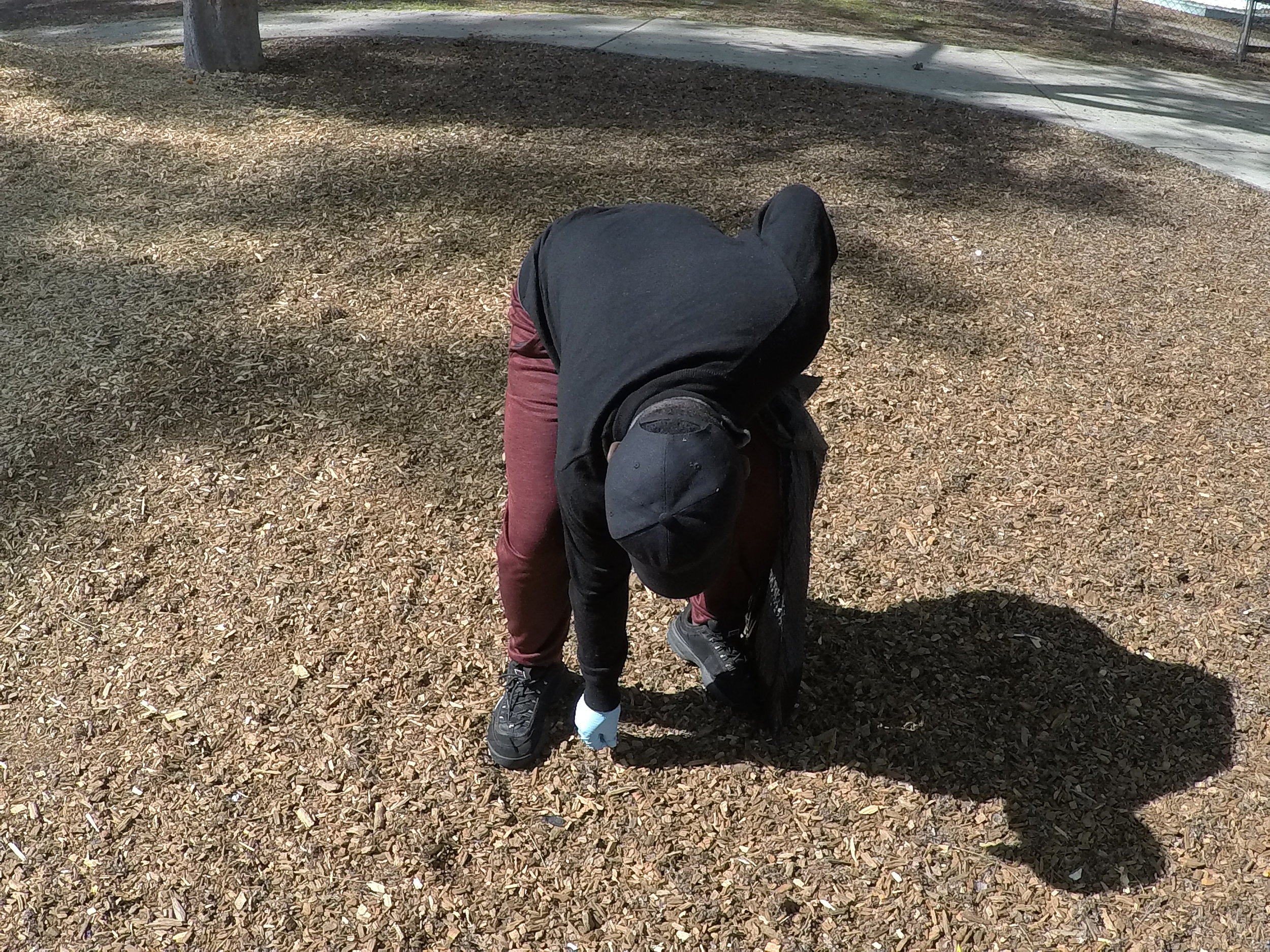 Cesar Chavez Day of Action
La Cultura Cura Familias Mentoring Program Paint Night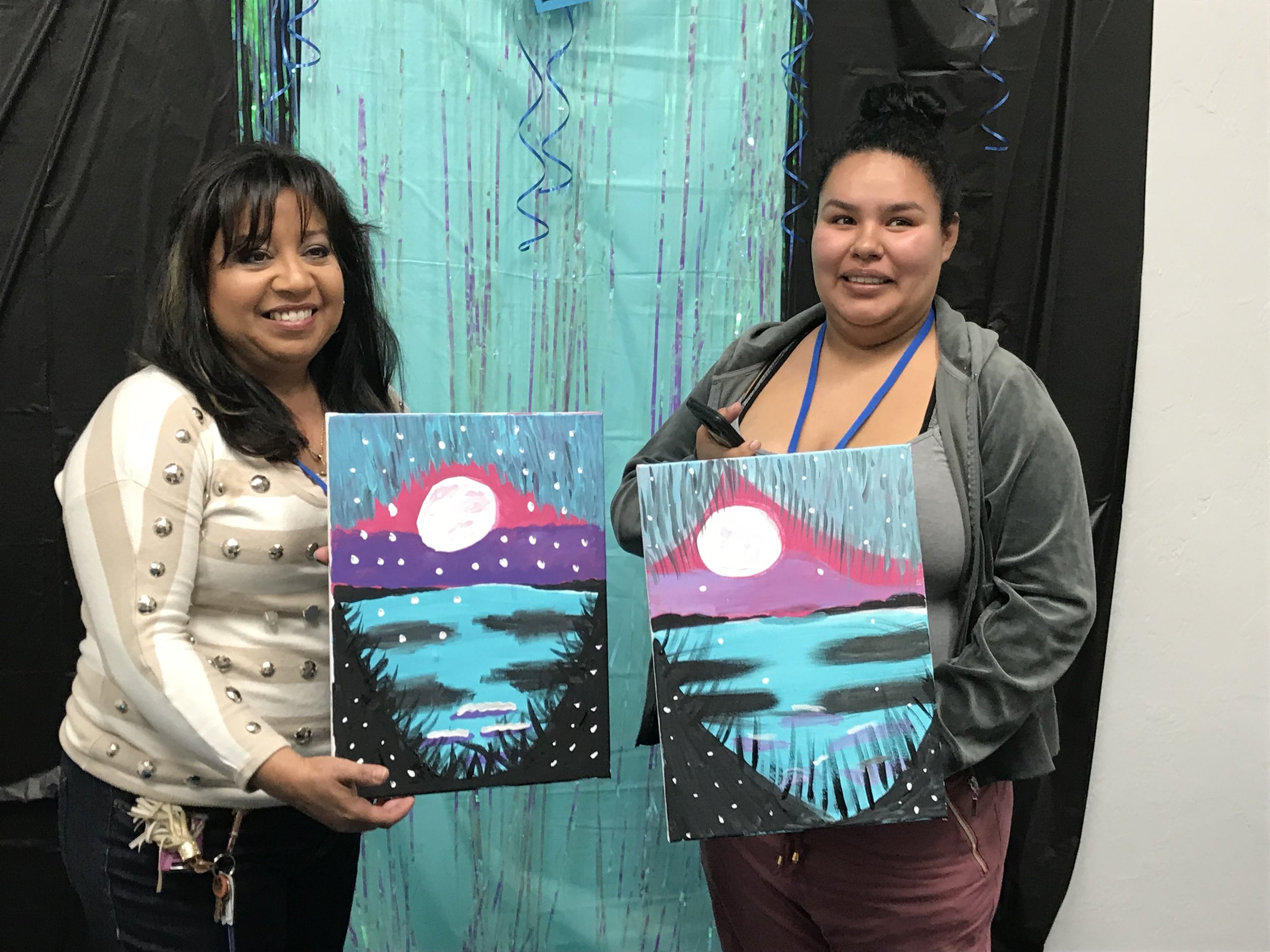 FCSS Teen Parent Conference 2018